Report by Josh Slater
DanceHE Talk Event: Post Ref21 Conversations
Wednesday 15th June 2022, 09.30-11.00am on Teams
This digital session was led by Sarah Whatley (Professor of Dance and Director of the Centre for Dance Research, Coventry University and subpanel member for REF21 on UoA33) and Kate Dorney (Senior Lecturer in Drama at Manchester University and subpanel member for REF2021 on UoA33). The session welcomed colleagues across the UK Dance HE sector to reflect on the REF21 exercise specifically for UoA33 and the Dance element within it.
The event was framed as an open discussion for colleagues and researchers connected to Dance and UoA33 to share their reflections, celebrate the results from the recent REF exercise and discuss the threats facing the UK Dance and Performing Arts Sector at HE.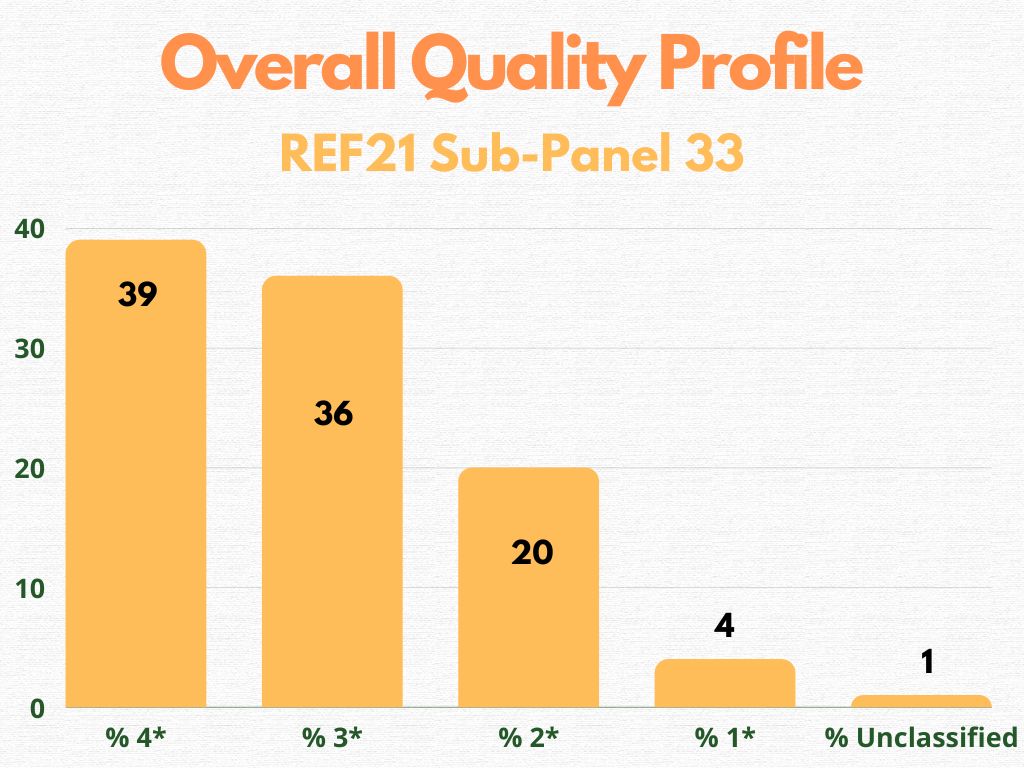 World-leading research was found across a range of the submission for Sub-panel 33 with 94% of submitting HEIs having an element of 4* across outputs, environment and/or impact.
The REF4 data demonstrated that there is a deep integration of UoA33 research into the wider cultural sector due to the significant funding received from the sector.
58 out of 84 submissions recorded non-HESA research-related income totalling over £26.5 million.
With regards to Equality, Diversity and Inclusion (EDI), the unit most effectively demonstrated this when it was realistic and concrete rather than aspirational or vague. The stronger environment statements encompassed a full range of protected characteristics and their intersections.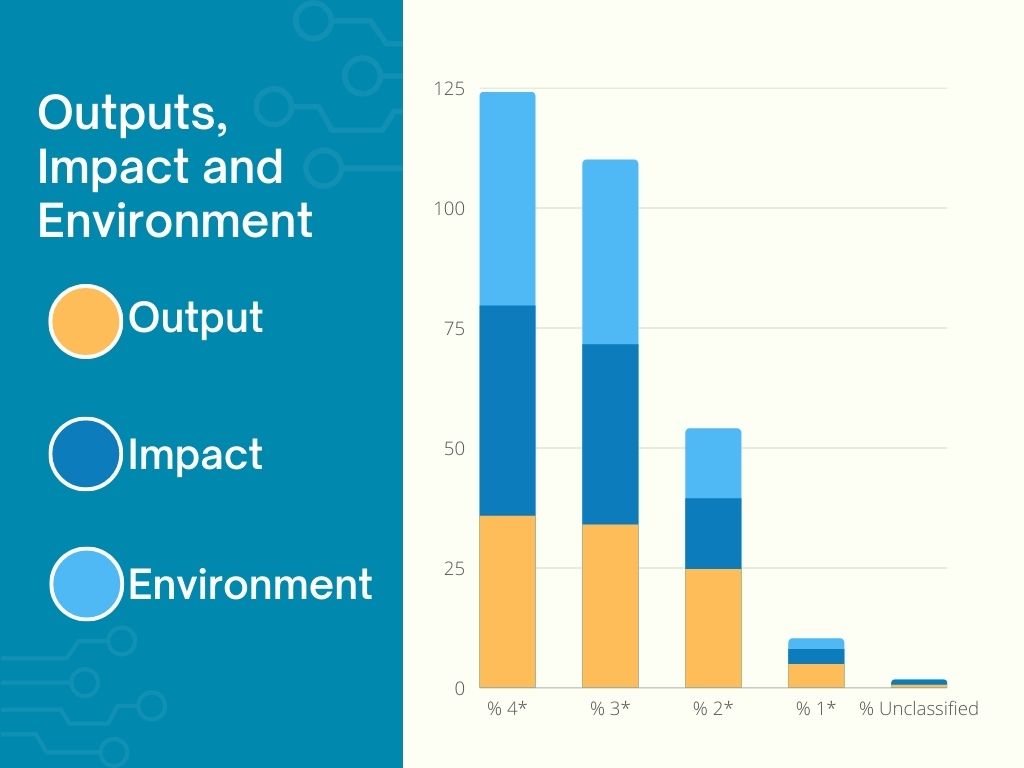 One of the key reflections offered in the discussion was that advocacy for dance research and the international quality and impact that is evident needs to be pushed and developed further. #DanceResearchMatters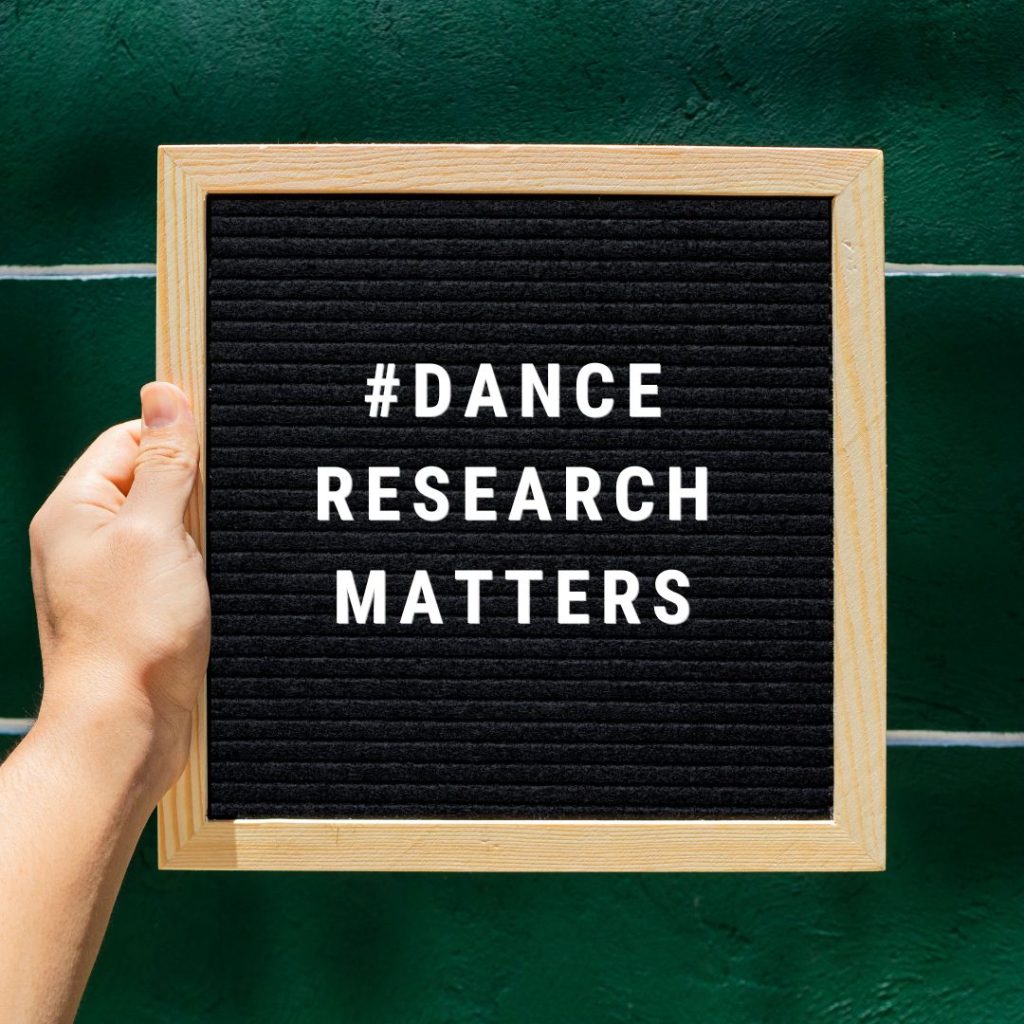 Additional Information and the Slides can be found on the DanceHE Event Report page: