WELCOME TO THE

SOCIETY

FOR DANCE RESEARCH
The Society for Dance Research is an internationally focused, British-based non-profit society that supports and develops scholarly interests in all forms of dance through seminars, conferences, performances, and publications. Our journal, Dance Research, is addressed to scholars and practitioners working within the many disciplines which constitute dance studies, providing an international forum for the presentation and discussion of contemporary dance research.
NEWS
CHOREOGRAPHIC FORUM
FRIDAY 21 FEBRUARY 2020, 5.30 – 7.15PM 
THE PLACE, FOUNDERS STUDIO WC1H 9PY

The first Choreographic Forum of 2020 will be part of The Place's Resolution, with a focus on dance writing and the relationship between critics and artists. With dance critics Josephine Leask and Sanjoy Roy and artists Bakani Pick-Up and Grace Nicol.

The focus of the conversation centres around the discussion of dance criticism today and how dance writers can best support emerging artists. 
Tickets are available from The Place website:https://www.theplace.org.uk/whats-on/choreographic-forum-society-dance-research 
Free for Society for Dance Research members
£5 for non-members
£2.50 for non-members with a ticket to the evening's performance, the closing night of the Resolution festival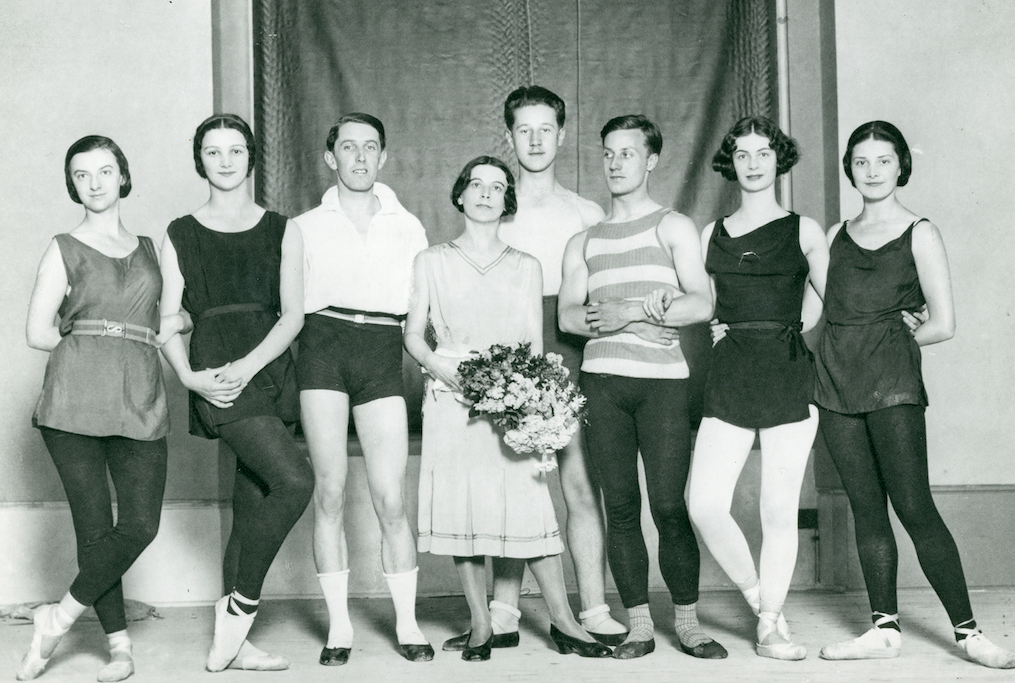 RAMBERT ARCHIVE TALK AND AGM 
SATURDAY 18 JANUARY 2020, 
AGM 2PM 
TALK 3 – 5PM 
Location: Rambert , SE1 9PP
Join invited speakers Chris Jones and Jane Pritchard for an exploration of dance research emerging from the Rambert Archive
Unearthing Rambert with Jane Pritchard 
The presentation looks at the building up of the Rambert archive and the light material contained in the collection throws on the history and development of the company and its founder.
Jane Pritchard MBE established the Rambert Company Archive and is currently Curator of Dance for the Victoria and Albert Museum
Dance History Online: The Rambert at 90 Project's Performance Database with Chris Jones
Chris Jones has led digital projects in the archives of Rambert, the Royal Opera House, and the National Resource Centre for Dance, as well as for the network London's Screen Archives.
Tickets: 
Society Members: Free
Full price: £7
Concession: £5
To book your ticket click here
Photo 'Marie Rambert surrounded by early members of her company on stage at the Mercury Theatre after an early lecture demonstration'.
EVENTS


Crossing Borders with Independent Dance
The Society is pleased to have supported this years series of Crossing Borders talks run by Independent Dance entitled Catalysing Encounters
If you missed the talks, they are now available to listen to and download on the Independent Dance website 
Call for events reports/papers
The Society for Dance Research would like to encourage members to share their writing and research through the Society. If you are undertaking your own individual research which you would like to share or would like to write a report on one of the Society for Dance Research's events, email us at societydanceresearch@gmail.com to share your thoughts. 
Click here to find the conference reports in the Society for Dance Research online archive