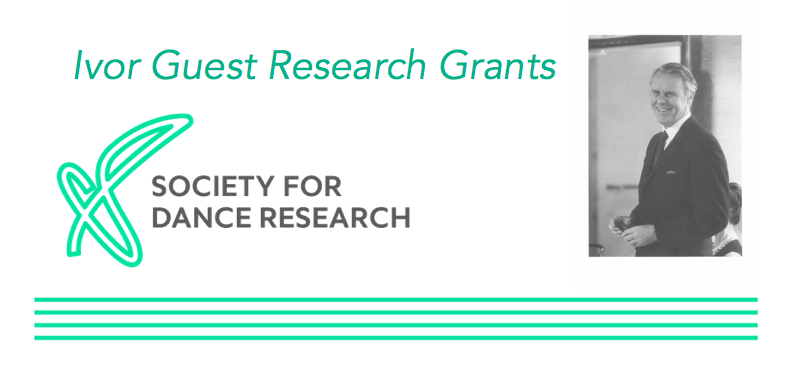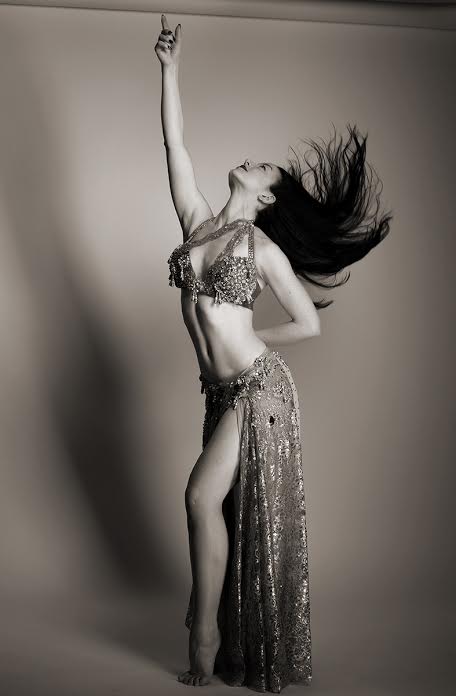 Anna Kirakowska
Anna is a freelance dance artist and researcher, having recently completed her MA in Dance Anthropology which brought together her passion for dance, people and culture. In her dance practice this is reflected in her work as a bellydancer. She has been training, performing, competing and teaching Egyptian bellydance for over 15 years; performing in cabarets, film sequences, weddings and events in the UK and internationally.

Her practice based research will play with one of the many mythicized origins of the bellydance craft. The ancient, exotified art of bellydance has long associations with the sensual, Oriental female performer undulating, trembling and locking her torso for the delight of spectators. Although the arguments into the craft's origins are as varied as the dancers who dance it, this exploration strays from the Orientalist perception of bellydance and plays homage to the myth of bellydance as a preparation for birth. The pelvic floor and abdominal muscular contractions of the dance were said to prepare the body for successful labour and delivery, whilst the empowering nature of the dance connected the mother to be with her inner strength. Taking the dance from its' modern representations, this short film explores this mythicized origin of bellydance whilst also offering a unique and rare insight into dance and pregnancy.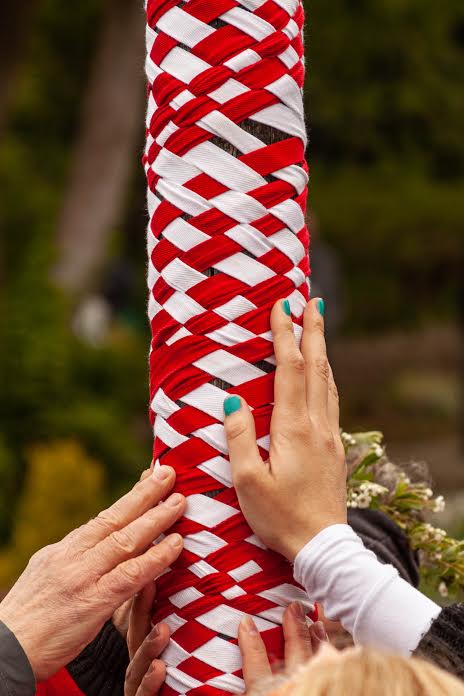 Bryony May Kummer- Seddon
I am a UK born director, designer and academic. My interests rest on the cusp between live performance and installation art with a focus on devising and directing original works.

I have recently spent time lecturing at the Edna Manley College of Visual and Performing Arts in Jamaica as Head of the Technical Theatre Department (School of Drama). Since returning to the UK I have begun a PhD in Performing Arts at the University of Lincoln where I also hold the post of Associate Lecturer.

Thesis/project title: Maypole Dancing as Microcosm: Performing Politics, Moralities and National Identities. 
Maypole Dancing has a long and varied history in the UK including legal prohibitions, revivals and reinventions. My research focuses on how the study of Maypole Dancing can provide insight into the culture it exists within.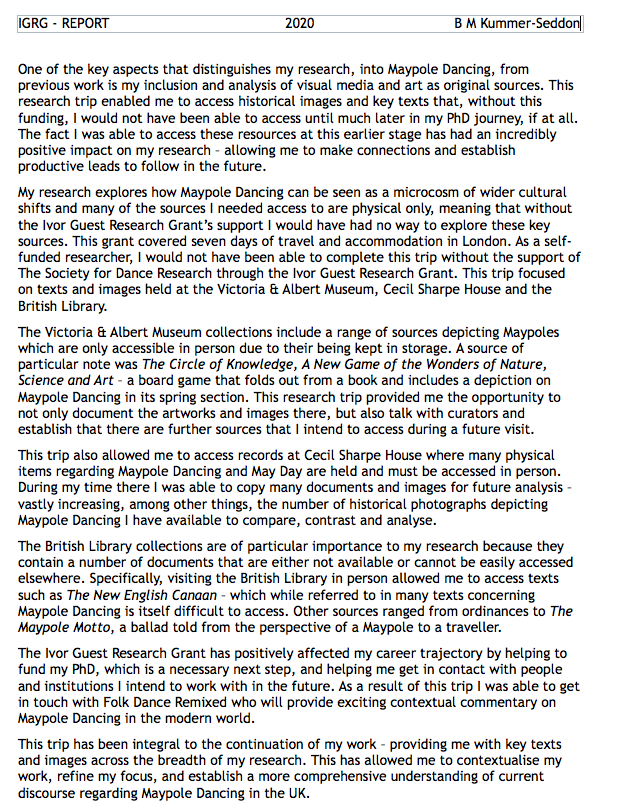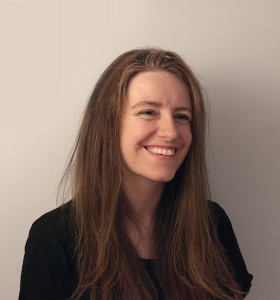 Lynsey McCulloch
Lynsey McCulloch is an Assistant Professor in English Literature and an Associate Member of the Centre for Dance Research (C-DaRE) at Coventry University. She researches the relationship between early modern literature and dancing practice, and has recently edited The Oxford Handbook of Shakespeare and Dance (OUP, 2019). 
'what masques, what dances shall we have': Dancing at the Court of James VI of Scotland
This project explores dance practice at the court of James VI of Scotland, considering its importance to Scottish monarchical culture in the late 16th and early 17thcenturies and its significant, but under-acknowledged, influence on the English court when James VI of Scotland became James I of England in 1603.