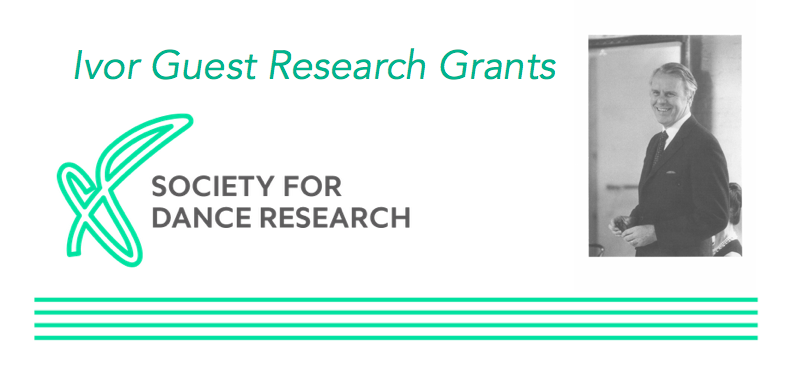 Stefan Jovanovic
Stefan is currently writing a creative essai researching the relationship between ancestral trauma-healing, Somatic Experiencing® and alternative forms of dance-training. The research to date has involved collaborations with dance-artist Katye Coe and film-maker Charlie Cattrall, as well as numerous public-facing workshops integrating Systemic Family Constellations and Somatic Experiencing® with movement, voice, dance and song. The project seeks to fuel an inviting, challenging, and constructive discourse on the role and function of the therapeutic and spiritual within dance trainings. The written piece resulting from the research will be submitted for peer-reviewal for the Theatre, Dance and Performance Training journal (Special Issue 12.2) in early 2021.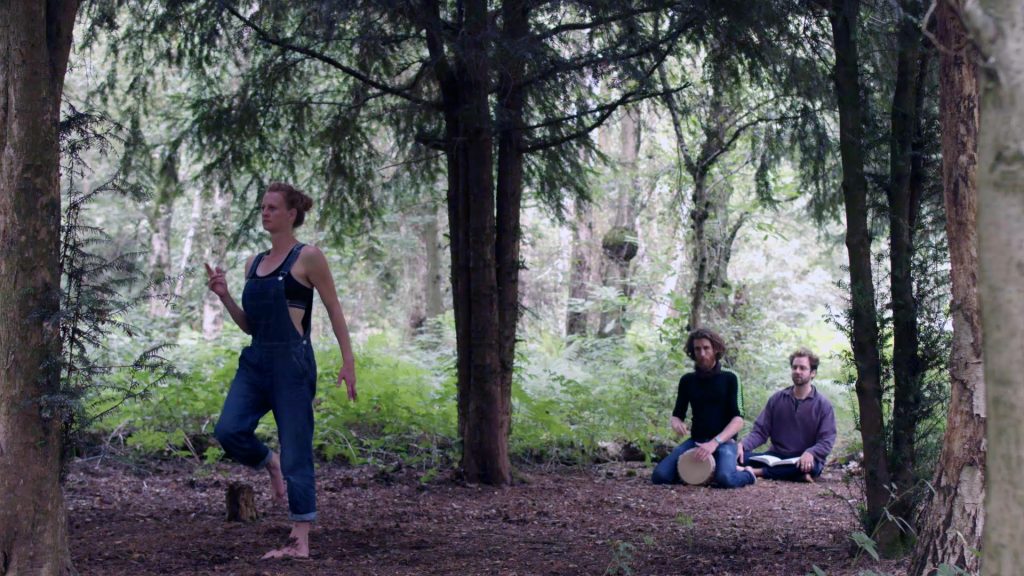 Alejandro Wolbert Perez
My project, entitled "Twists, Turns, and El Taquachito: Texas Mexican Conjunto Dancing in the Twenty-first Century," investigates contemporary expressions of conjunto dance in and around San Antonio, Texas, in order to understand the history, meaning, and significance of bodily gestures and movements encountered on the dance floor. I position conjunto dance as an embodiment of Xicanx thought and knowledge, where we find racialized, gendered, and classed identities made and remade.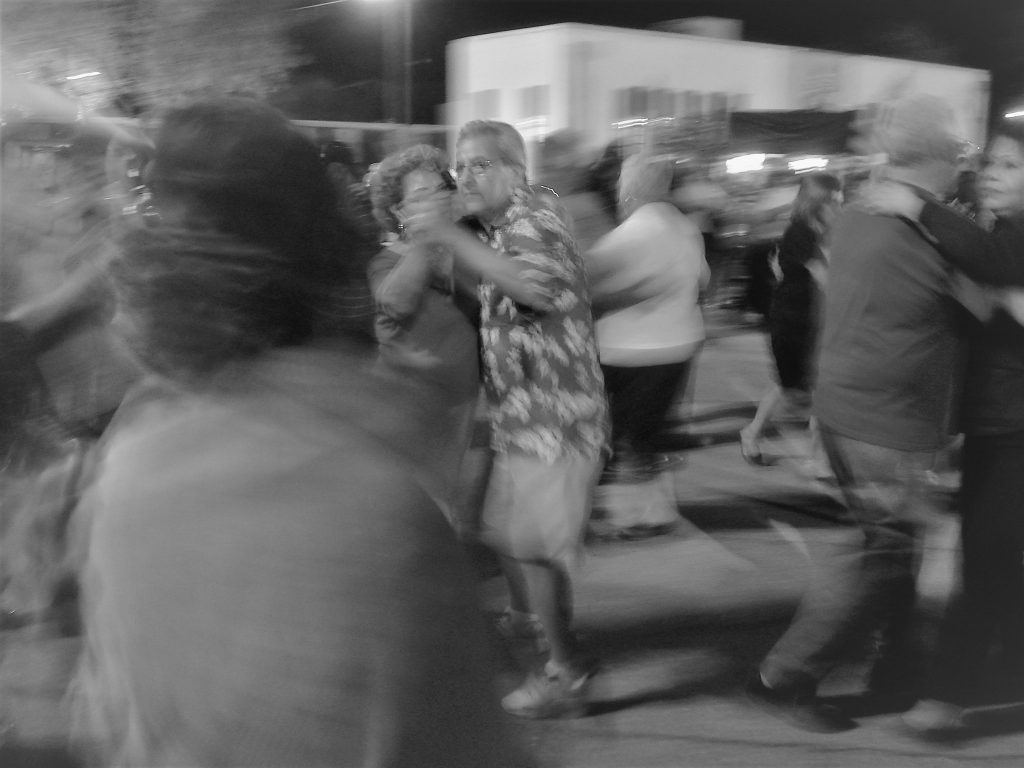 At the present, I am revising my dissertation for publication. The 2020 Ivor Guest Research Grant will assist me in drafting a new chapter, based in part upon fieldwork observations to take place post-COVID, to bring my manuscript up to date.
Anna Kirakowska
I attended a predominantly white dance university, where I learned acting monologues written for white people, learned about white male choreographers and the uniform was pink tights, no matter what colour your skin was. I struggle to remember more than three teachers or faculty members who were not white. Where does representation and inclusion lie within the context of higher education in dance training in the UK? This interview based documentary aims to position dance alumni who self- identify as black and Latina to hear about their experiences as students in higher level dance education in the UK. These conversations are not searching for answers, rather spotlighting a perspective which is has historically been and continues to be quietened by whiteness.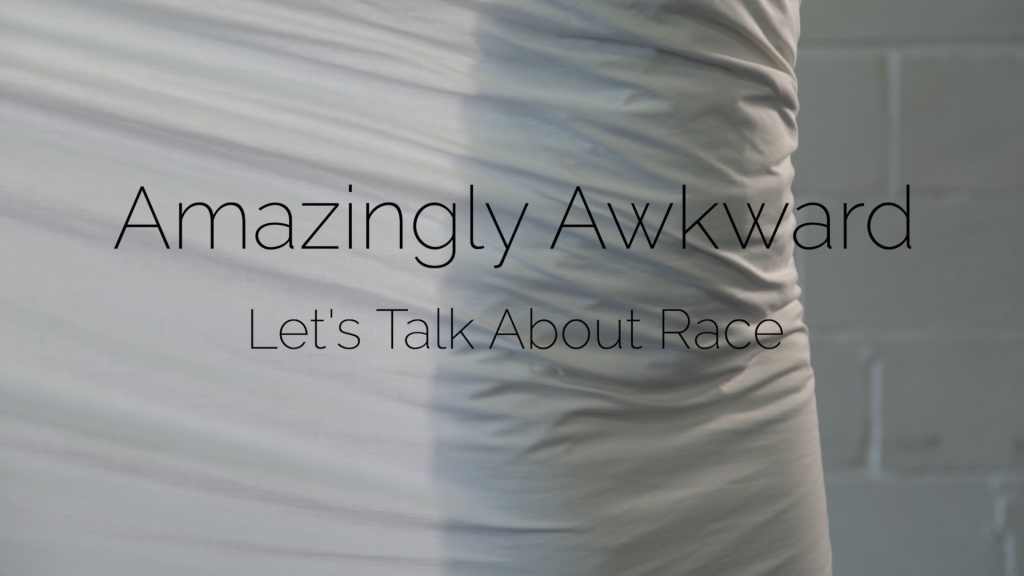 Sinibaldo De Rosa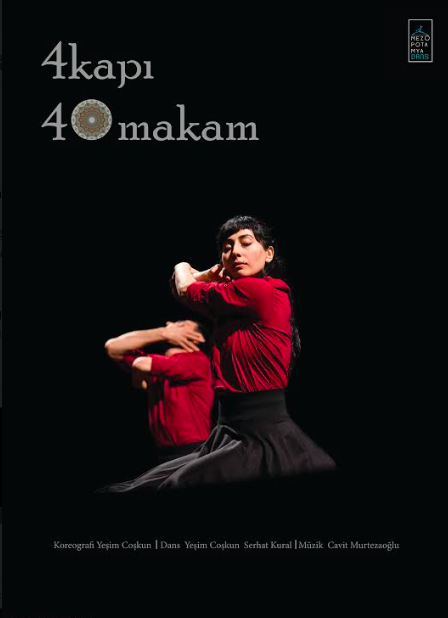 My project aims at producing movement analysis and notation of 4Kapı 40Makam (lit. '4Doors 40Planes'), a contemporary dance piece first choreographed by Yeşim Coşkun in 2011. The piece offers a staged adaptation of the rituals of the Alevis from Turkey, and it especially highlights the Kurdish elements within them. Through the Ivor Guest Research Grant, I will travel to Istanbul, where the company is based, to learn and notate some extract of this powerful dance work.
Ruth Philips and Christina Fulcher
Inclusive collaborative duo Ruth Anna Phillips and Christina Fulcher are interrogating movement and dance practices through the lens of inclusion: connecting to movement teaching and movement direction within the intersection of neurodiversity, disability and fat activism. They are working to propose radical, practical reforms to build inclusive spaces in rehearsal rooms and practical training.